Judo Program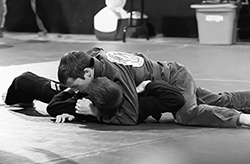 A typical Judo class begins with a warm-up period followed by practice in proper falling and rolling techniques. After this, students practice the various techniques of Judo which include both standing and ground fighting applications. After gaining adequate experience students will be allowed to take part in supervised randori, or free sparring.
At Wall to Wall Martial Arts we strongly support all efforts to grow Judo in the US. In particular we are strong advocates for the Freestyle Judo movement that is gaining popularity across the country. Freestyle Judo is "Judo the way it ought to be" meaning that practitioners are able to utilize the full range of Judo throwing techniques and are given more time to work on the ground for submissions. This makes for very dynamic and exciting matches with far fewer penalties than some other Judo rule sets.
Our Judo program is one of the best in the country. Schedule a couple of free trial classes and find out why for yourself!
BJJ/JuJitsu Program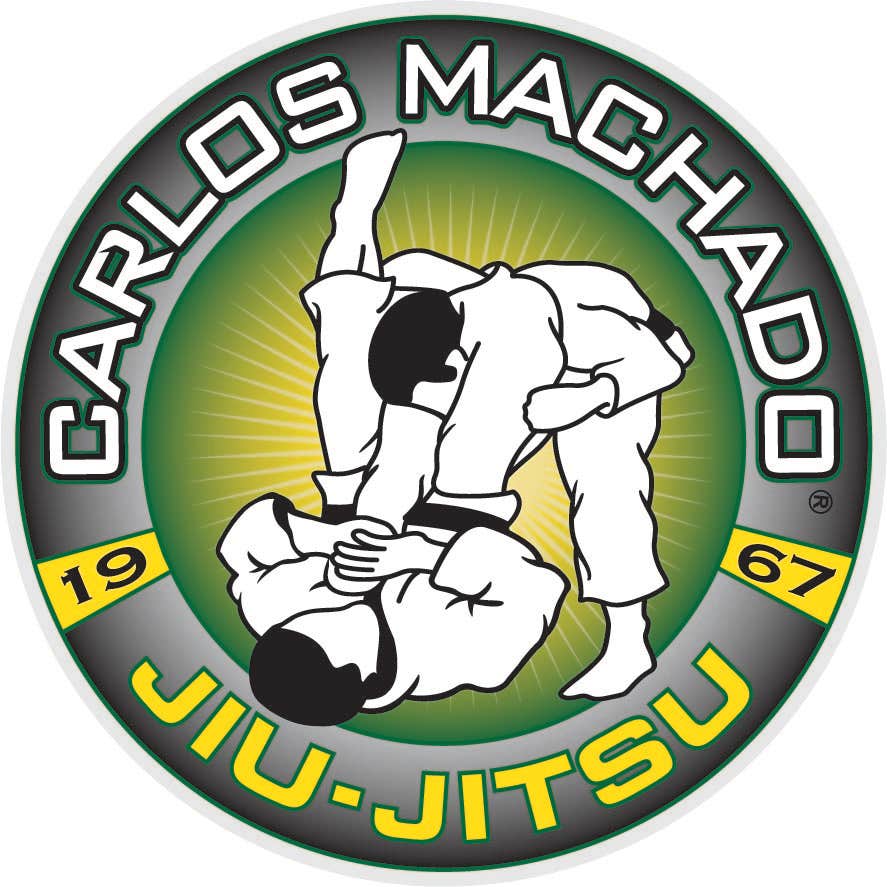 Most BJJ/JuJitsu schools focus almost all of their time on ground fighting and almost completely ignore throws & take-downs. At our school we realize the importance of being able to control an engagement while standing and the benefit of being able to decide when and how to take the fight to the ground. With this in mind we designed our BJJ/JuJitsu program to include not only ground grappling but also a healthy dose of throwing/take-down techniques as well as defenses against throws.
Head Instructor James Wall is a BJJ Black Belt under legendary Professor Carlos Machado of the Carlos Machado JiuJitsu Association organization. He combines this with his extensive knowledge of Judo and Japanese JuJitsu to bring you a program that will improve not only your ground grappling skills but your self-defense and stand up skills as well. We are proud members of the Carlos Machado JiuJitsu Association. The Machado family is legendary in the world of Brazilian Jiu-Jitsu and as members of the Carlos Machado JiuJitsu Association we are authorized to teach their BJJ curriculum at our academy.

Carlos Machoado Jiu-Jitsu gear may now be ordered online! Be sure to select our school name from the drop down before finalizing a purchase to support our school!
https://cmjjgear.com/
Use the form below to request more info or schedule your Free Trial Program!
Featured Videos
Wall to Wall Martial Arts Owner/Head Instructor James Wall talks about the Teen & Adult Brazilian BJJ/JuJitsu class.

Wall to Wall Martial Arts Owner/Head Instructor James Wall talks about the Teen & Adult Judo program.

Take a tour of the Wall to Wall Martial Arts dojo and learn why we have the best facility around!

Sr. Judo Promotion Requirements - Semester 4 (January to April 2023)