Wall-to-Wall Martial Arts invites you to join us for an in-house Judo tournament on Saturday, September 25th, 2021! All competitions will be at the Wall-to-Wall Martial Arts Dojo and will present a familiar, comfortable atmosphere for first time and returning competitors alike.
NOTE: Pre-Registrations Only. Registration will close on Friday, September 24th at Noon. No registrations will be taken the day of the event.
Matches offered for competitors age 5 & Up
Competitors will be placed according to rank and weight.
All Judo matches will utilize the Freestyle Judo ruleset which can be found here
Shime (chokes): Ages 11+, Kansesu (joint locks): Ages 15 & Up
Matches will be 3 minutes
No organizational membership (USJA, IBJJF, etc) is necessary to compete
Weigh-Ins at 8:00am - 9:00am (Ages 5-12) and 1:00pm - 2:00pm (Ages 13 & Up); You must make declared weight.
Matches will begin at 9:00am; Ages 13 & Up will not start before 2:00pm
Entry Fee: $40
We have a limited amount of room for spectators. Please help us by keeping the number of spectators that you bring to a minimum. Please understand that we will run out of seating room during the Jr divisions.
Thank you for your interest in the tournament. Registration is now closed. Good luck on Saturday!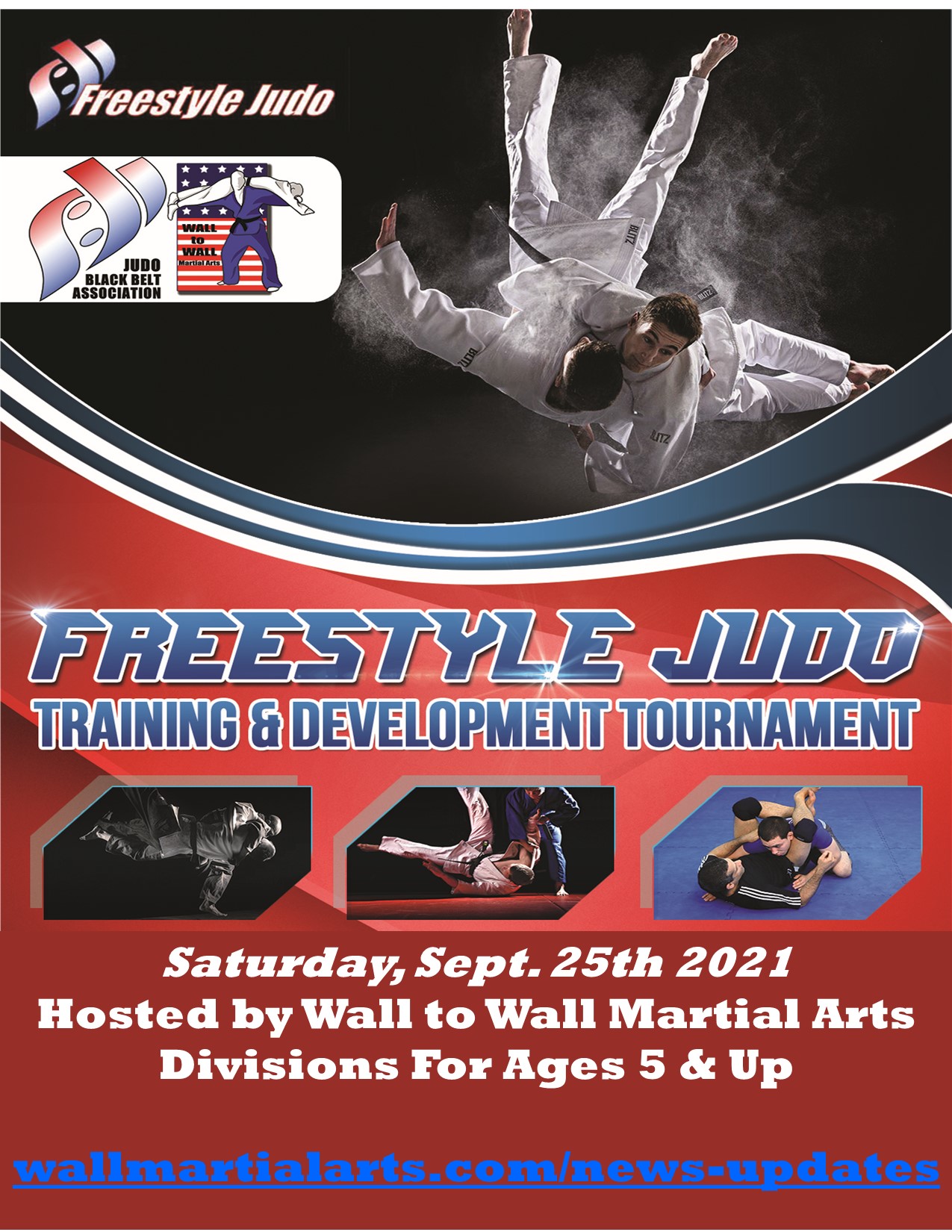 Printable Info
The printable registration packet includes additional tournament information, accommodation recommendations, entry form, and waiver. Please download and read through the packet even if you have registered online so that you don't miss anything!
Questions?
Still have questions or concerns? Feel free to contact us!
James Wall
[email protected]
225-573-1664