About Us - Sensei Caitlin Wall
Sensei Caitlin Wall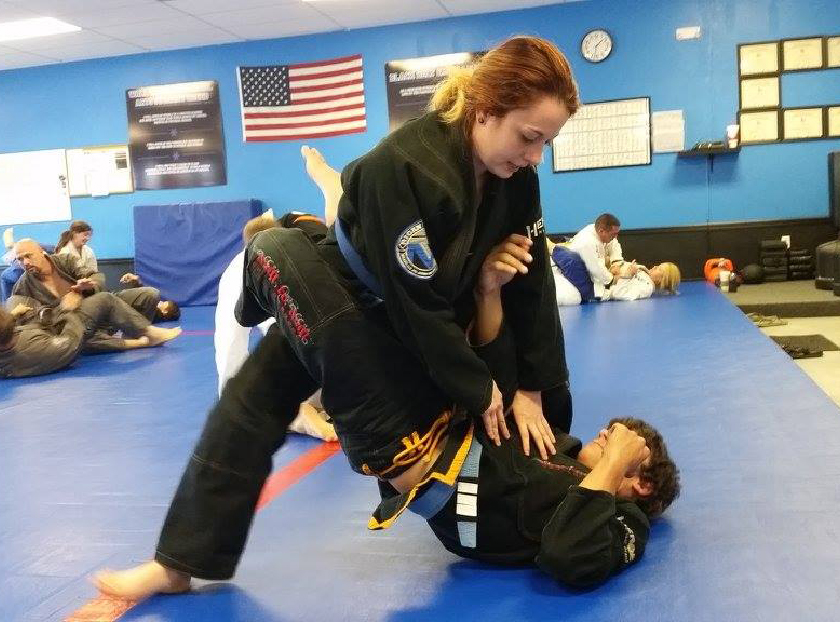 Sensei Caitlin Wall began her training in Judo at the age of 5 with her father, James Wall, as her Judo Instructor. Now in her 20's, Sensei Caitlin literally grew up on the Judo mats! Sensei Caitlin competed extensively as a child and teen including several podium finishes at Regional and National Level events. Today she continues to study Judo while managing the Denham Springs location and leading the Jr. Judo program.
Sensei Caitlin Wall currently holds the following ranks/certifications:
Judo – 2nd Degree Black Belt
JuJitsu 3rd Degree Brown Belt
Brazilian JiuJitsu – Blue Belt
Certified Regional Level Judo Coach
Certified Regional Level Judo Referee
Certified Technical Official
Use the form below to request more info or schedule your Free Trial Program!